Dispensing System
UltraScan PRO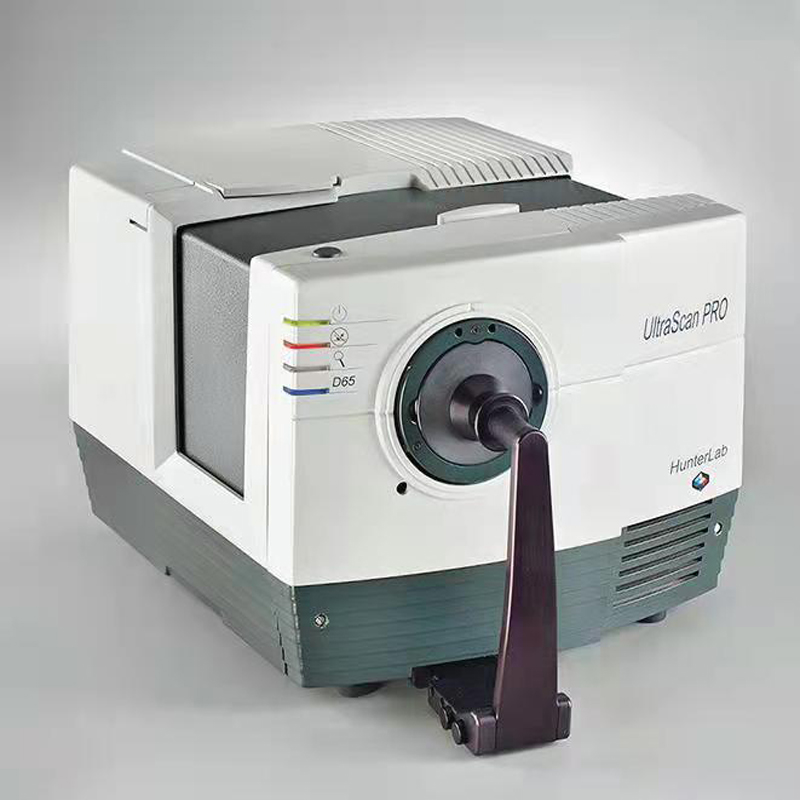 UltraScan® PRO is an ultra-high-end professional spectrometer ideal for quality control and research
Color measurement. UltraScan® PRO can measure not only reflected and transmitted colors, but also spectral reflections
Rate, transmittance and fog. It complies with all CIE, ASTM and USP standards for color measurement.
UltraScan® PRO delivers excellent inter-instrument consistency, spectral measurement accuracy and unsurpassed long-term stability.
Whether solid, liquid or transparent film, it provides an accurate and reliable color measurement results.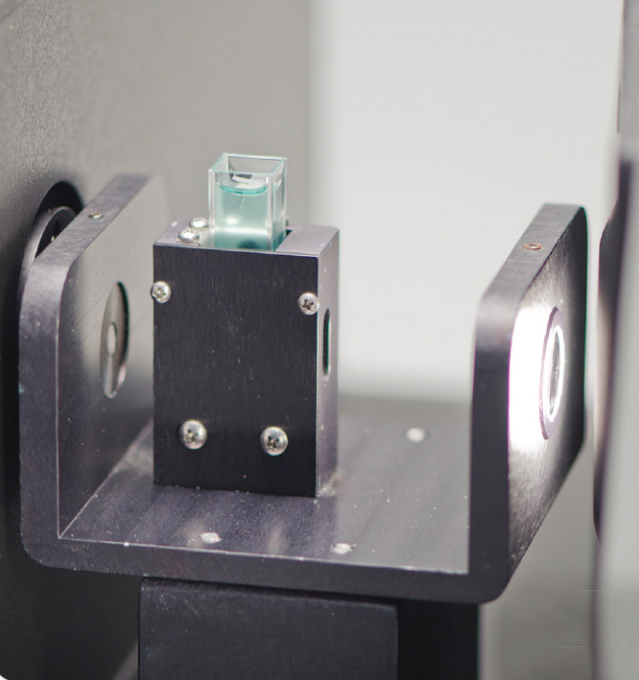 accuracy
The UltraScan® PRO dual-path optical system features two high-resolution holographic diffraction gratings with an effective bandwidth of 5nm. The system uses highly sensitive infrared and 512 diode matrix detection diffraction gratings. Three sets of high-intensity long-life flash xenon lamps are used for instrument illumination.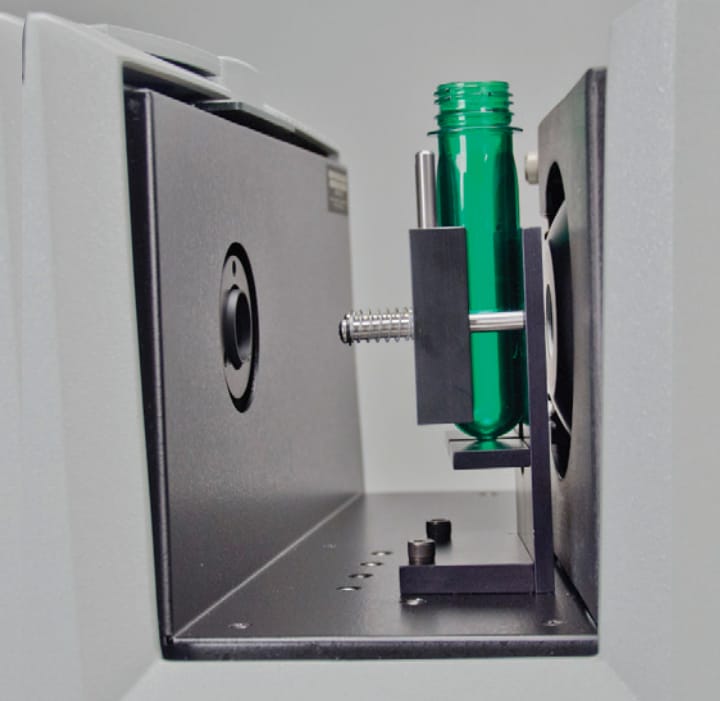 • Opaque, transparent and translucent samples can be measured
• 3 reflectance measurement areas available
• Provides both specular reflection measurement and removal specular reflection measurement ii
A variety of modes can be used to detect gloss and texture on reflected colors Impact.
• Industry-leading oversized transmission chamber with openings on three sides and one-button test
The measurement button makes sample measurement convenient.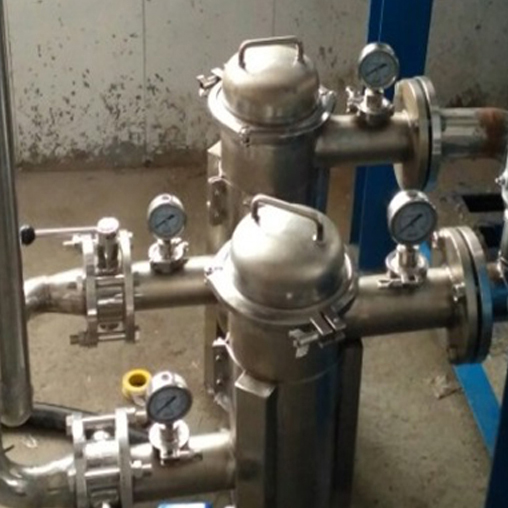 Dispensing System
Textile Printing Paste Filter
This kind of filter is basket filter with 80 – 120 meshes. It is suitable for on-line filtration of paste in textile printing system.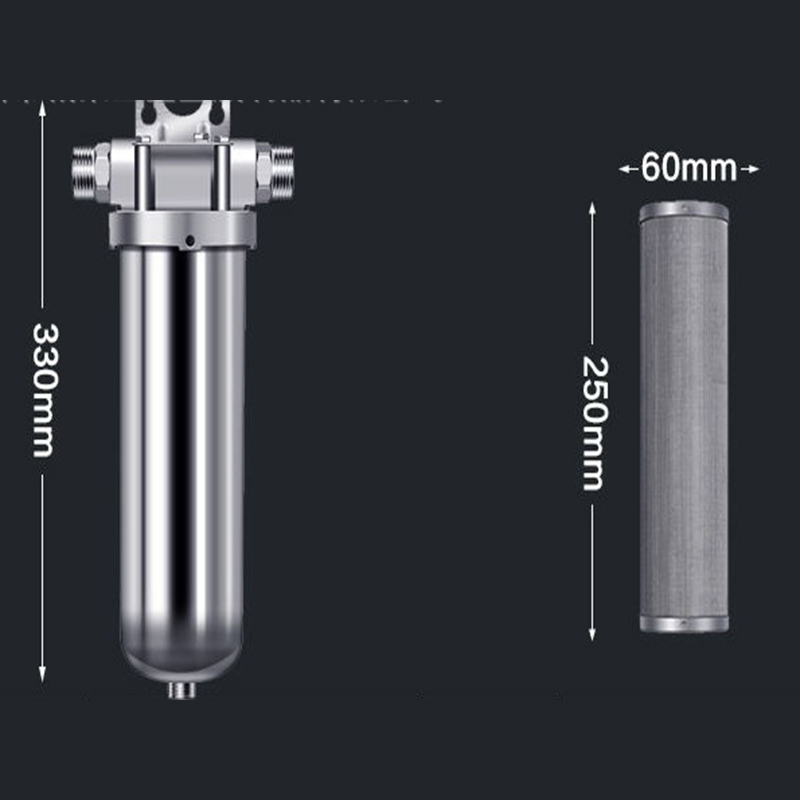 Dispensing System
Solvent-Based Material Filter
The shell and filter element are made of stainless steel with fast-loading structure. The seals can withstand solvent. The filtration mesh is 80-300 mesh. They are suitable for on-line filtration of low-viscosity such as solvent-based ink, paint, PU pigment and various solvents.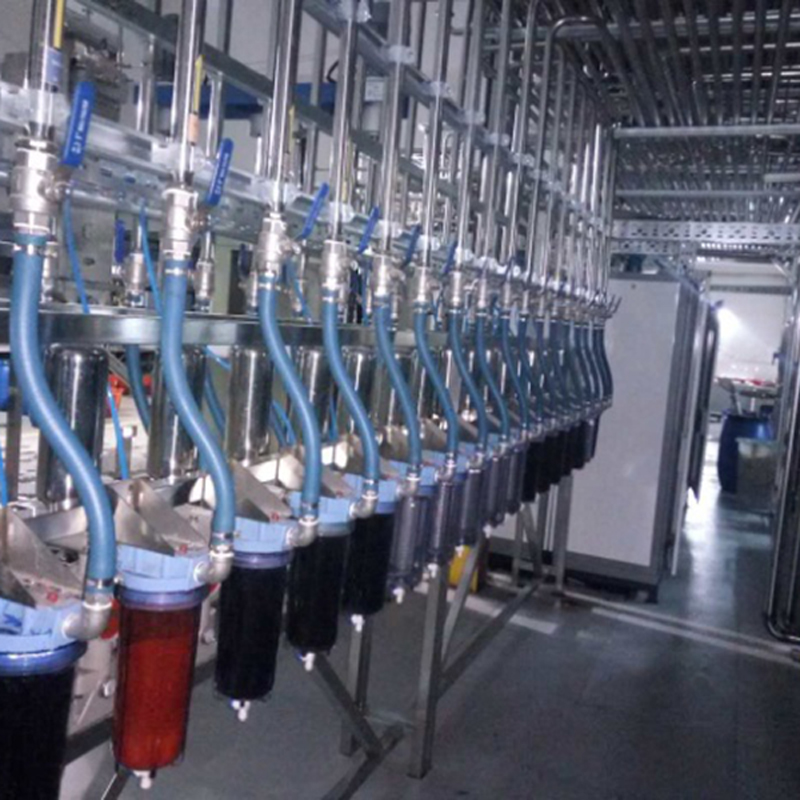 Dispensing System
Water-Based Material Filter
The shell is made of macromolecule material and the filter core is stainless steel. It is suitable for water-based materials with low viscosity. The filtration mesh is 80-300 mesh. It is suitable for on-line filtration of water-based ink or paint.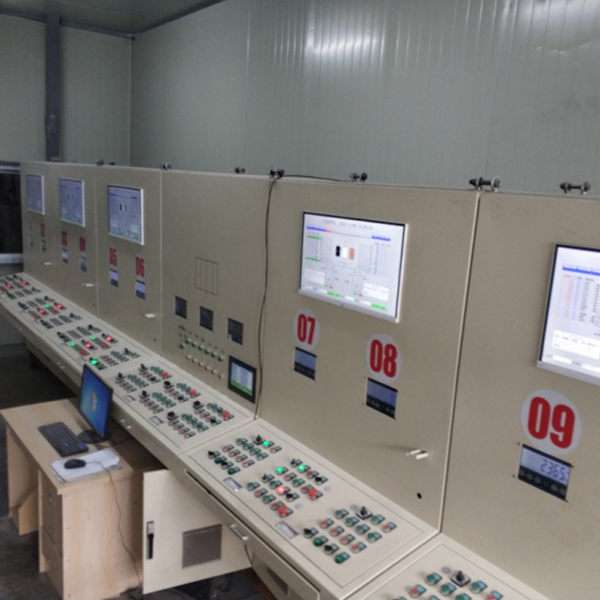 Dispensing System
Industrial Control Systems
Based on our strong R&D capabilities, we have developed the printing machine data online acquisition system, PU synthetic leather wet batching central control system, polyurethane production central control system and so on.