Due to the coronavirus pandemic, the global ink distribution systems market will continue to grow in 2022 with a steady cagR over the period 2022-2028.Global markets include: Asia-Pacific[China, Southeast Asia, India, Japan, Korea, Western Asia], Europe[Germany, UK, France, Italy, Russia, Spain, Netherlands, Turkey, Switzerland], North America[United States, Canada, Mexico], Middle East & Africa[GCC, North Africa, South Africa], South America[Brazil, Argentina, Columbia, Chile, Peru].
Ink is an important material for printing, it through printing or printing will be the design, text performance on the substrate. Ink consists of main components and auxiliary components, they are evenly mixed and repeatedly rolled into a viscous colloidal fluid, composed of binders (resins), pigments, fillers, additives and solvents. Used for printing books and periodicals, packaging and decoration, architectural decoration and electronic circuit board.
At present, water-based inks and solvent-based inks still occupy the dominant position in the jet printing ink market, but with the continuous development of the UV ink market, and the continuous improvement of environmental protection requirements for jet printing ink, UV ink is bound to get rapid development, market share has been continuously improved.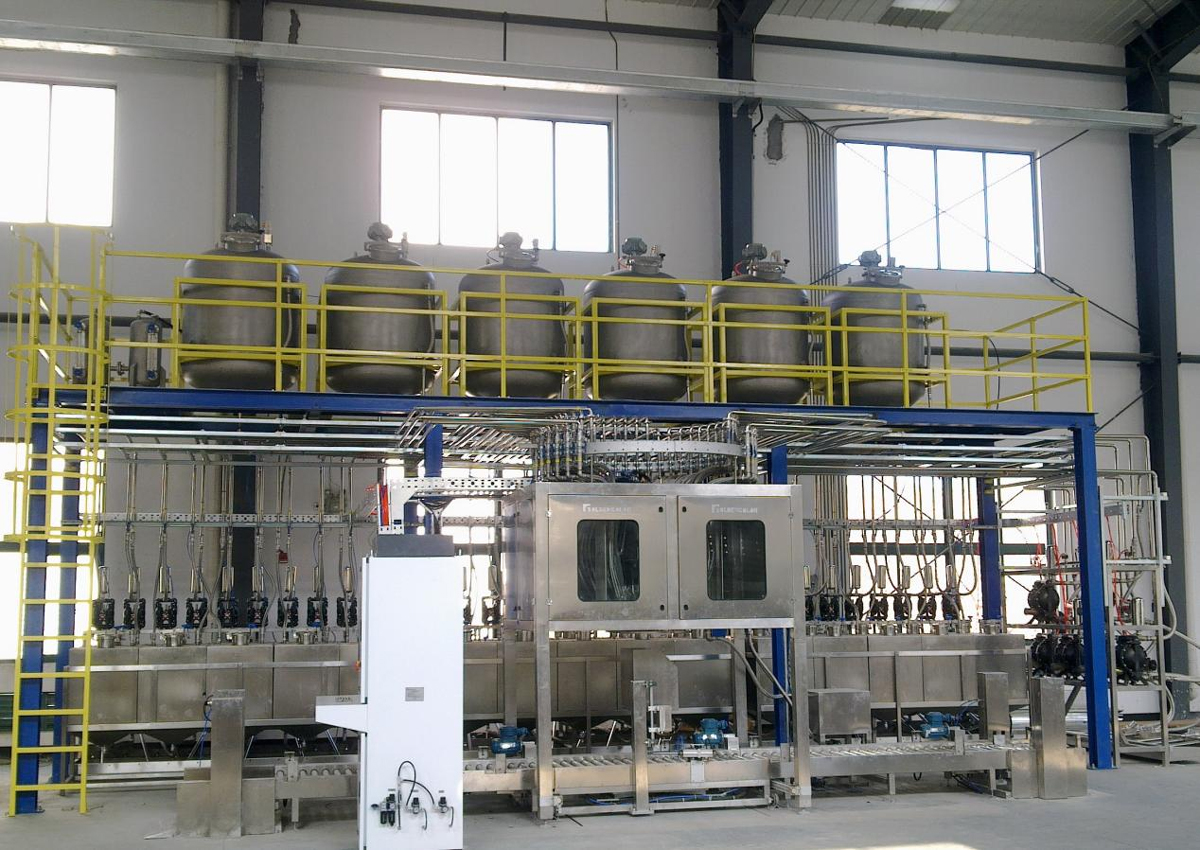 Automatic ink dispensing system,Computer control to eliminate human error;Powerful database to provide more color selection;Planned production and real-time production functions shorten production time;Powerful management function, effectively reduce QC operation;Guarantee the accuracy of color matching and improve the reproducibility of color.Rational planning and reduction of stock of raw materials and finished products;
Increase production efficiency and reduce labor costs;Ensure accurate production traceability;Reduce pollution and protect environment.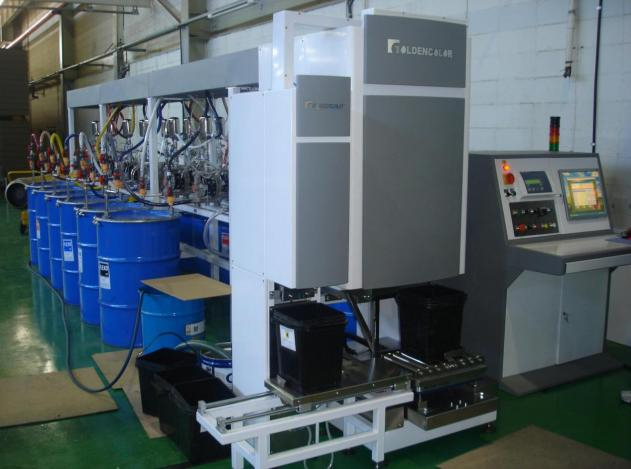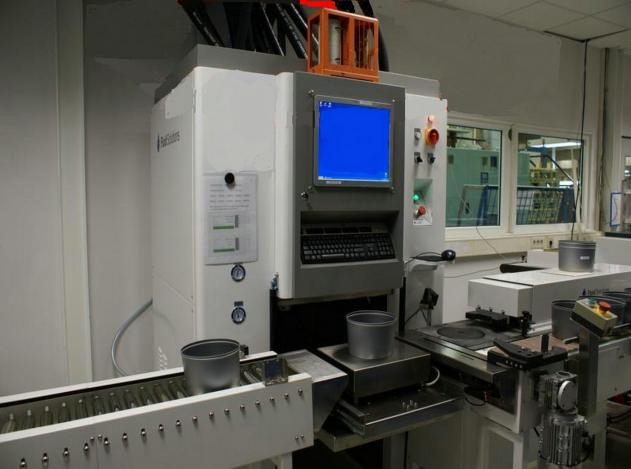 Automatic  ink dispenser system is suitable for accurate distribution of water-based ink and paint .The pumps, valves, pipes and control systems used can stand all  solvent-based materials. The explosion-proof design meets the requirements of Zone 1 or Zone 2.Automatic offset ink Dispenser,This equipment solves the problem of spot color ink and small batch production in offset printing. The new scissors multi-stage valve solves the problem of high precision dispensing of very high viscosity ink. Offset ink dispenser can be dispensed in small cans or connected with pump.
---
Post time: Mar-11-2022